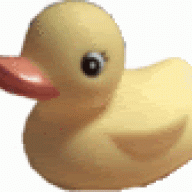 Clan Leader
Staff member
Recruitment
Anti-Cheat Sqd
TOGA Member
News Reporter
Jul 11, 2010
3,331
924
133
55
It looks like the reveal will be 7th May
Current rumours are it will have a battle royal mode, Blueprints and a free-to play section ala warzone.
A throw back to bf4 style gaming, larger player maps and evolving maps.
But what is new for me is a leak that BF6 will be set in the near future 2042.
May the 7th it is then